3D Lighting Video Tutorials – 54 Hours
Premium (Not Free) Video Tutorials
Free Video Tutorials & Free Tools
Here is a collection of over 54 hours of premium video tutorials on 3D Lighting by Pluralsight. In order to view the videos, you need to become a member of Pluralsight.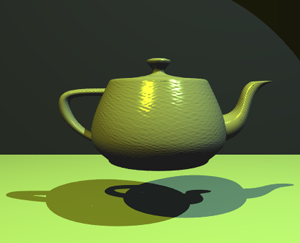 Background: The goals of 3D lighting in computer graphics are more or less the same as those of real world lighting. Lighting serves a basic function of bringing out, or pushing back the shapes of objects visible from the camera's view. It gives a two-dimensional image on the monitor an illusion of the third dimension-depth.
Each light source can be broken down in to 4 distinct components and analyzed accordingly.
Intensity
Direction
Color
Size
3D Lighting
Related posts:
Related posts brought to you by Yet Another Related Posts Plugin.