3D Sculpting Video Tutorials – 361 Hours
Premium (Not Free) Video Tutorials
Free Video Tutorials & Free Tools
Here is a collection of over 361 hours of premium video tutorials on 3D Sculpting by Pluralsight. In order to view the videos, you need to become a member of Pluralsight.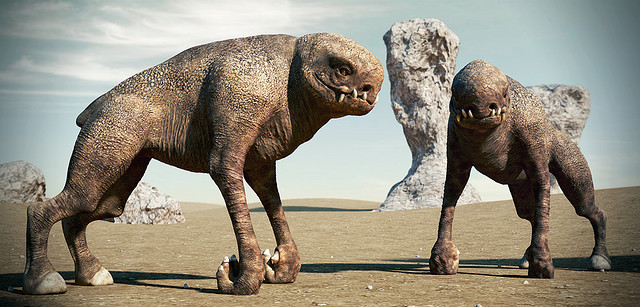 Background: Digital sculpting, also known as Sculpt Modeling or 3D Sculpting, is the use of software that offers tools to push, pull, smooth, grab, pinch or otherwise manipulate a digital object as if it were made of a real-life substance such as clay.
3D Sculpting
Related posts:
Related posts brought to you by Yet Another Related Posts Plugin.