CAD Documentation Video Tutorials – 8 Hours
Premium (Not Free) Video Tutorials
Free Video Tutorials & Free Tools
Here is a collection of over 8 hours of premium video tutorials on CAD Documentation by Pluralsight. In order to view the videos, you need to become a member of Pluralsight.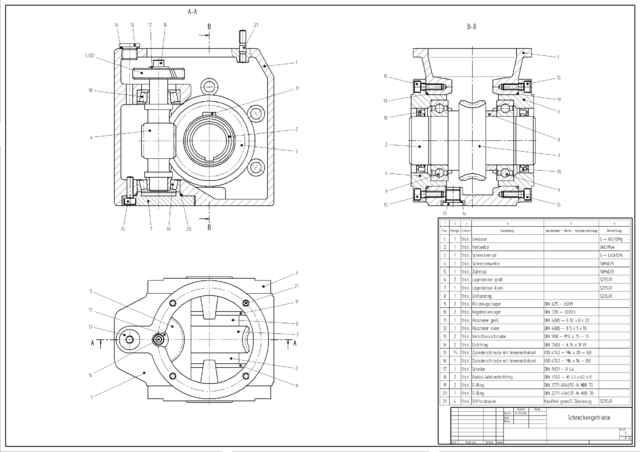 Background: CAD Documentation Computer-aided drafting (CAD) uses computer systems to aid in the creation, modification, analysis, or optimization of a design. CAD software increases the productivity of the designer, improves the quality of design, improves communications through documentation, and creates a database for manufacturing. CAD output is often in the form of electronic files for print, machining, or other manufacturing operations.
CAD Documentation
Related posts:
Related posts brought to you by Yet Another Related Posts Plugin.