Debugging Video Tutorials – 60 Hours
Premium (Not Free) Video Tutorials
Free Video Tutorials & Free Tools
Here is a collection of over 60 hours of premium video tutorials on Debugging by Pluralsight. In order to view the videos, you need to become a member of Pluralsight.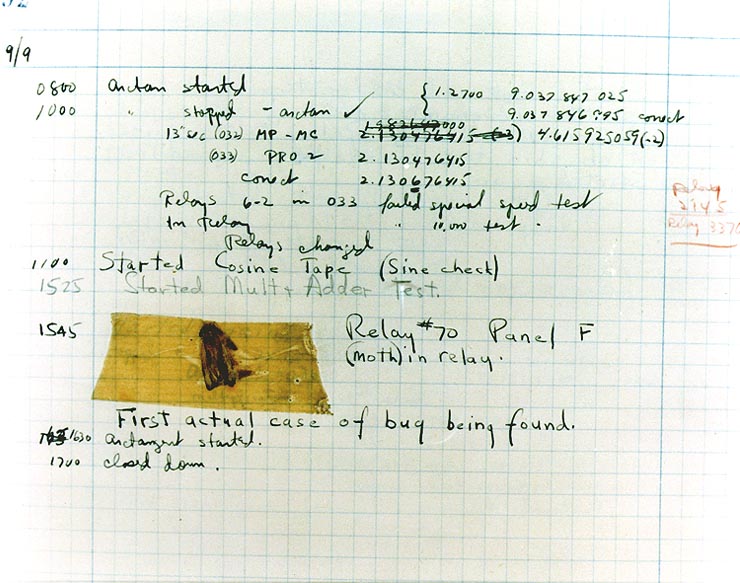 Background: Debugging Debugging involves finding and resolving of problems in computer software. Debugging is more difficult when various subsystems are tightly coupled. This is because changes in one may cause bugs to emerge in another.
Debugging involves various aspects, including interactive debugging, control flow, integration testing, log files, monitoring (application, system), memory dumps, profiling, Statistical Process Control, and special design tactics to improve detection while simplifying changes.
Debugging
Related posts:
Related posts brought to you by Yet Another Related Posts Plugin.