IBM Video Tutorials – 11 Hours
Premium (Not Free) Video Tutorials
Free Video Tutorials & Free Tools
Here is a collection of over 11 hours of premium video tutorials on IBM by Pluralsight. In order to view the videos, you need to become a member of Pluralsight.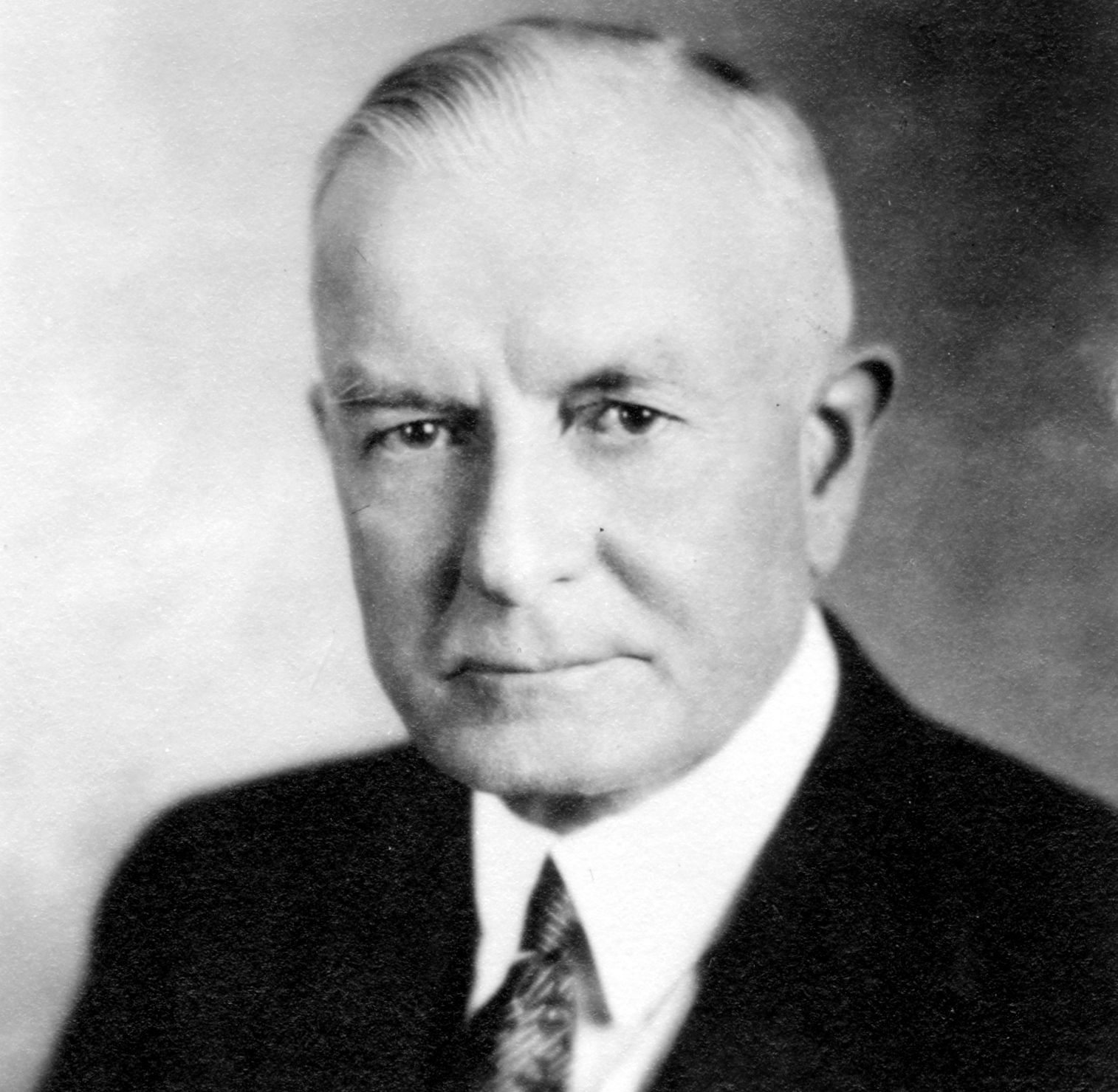 Background: IBM (International Business Machines Corporation) has its corporate headquarters in Armonk, New York. It is an American multinational technology and consulting corporation. IBM manufactures and markets computer hardware, middleware and software and offers infrastructure, hosting and consulting services in areas ranging from mainframe computers to nanotechnology.
IBM began in 1911 as the Computing-Tabulating-Recording Company (CTR). CTR was renamed "International Business Machines" in 1924. In 1949, Thomas J. Watson created IBM World Trade Corporation. IBM World Trade Corporation was a subsidiary of IBM that focused on foreign operations. IBM has been called Big Blue by securities analysts, due to its size and common use of the color in products and logo.
In 2012, IBM was the second largest U.S. firm in terms of number of employees (435,000 worldwide). It was the fourth largest in terms of market capitalization and the ninth most profitable, according to Forbes.
IBM
Related posts:
Related posts brought to you by Yet Another Related Posts Plugin.